You are not logged in
Welcome




Welcome to my Software Page

Here I discuss software I've developed and those still under development
Software development
The use of computer programs to solve engineering problems and using Information Technology to improve efficiency at work is one of my main interests.
Iím very keen on computer programming. Especially the use of computer programs to solve engineering problems. Some of the engineering problems Iíve developed computer software for include continuous beam analysis using the matrix stiffness method and slip circle analysis.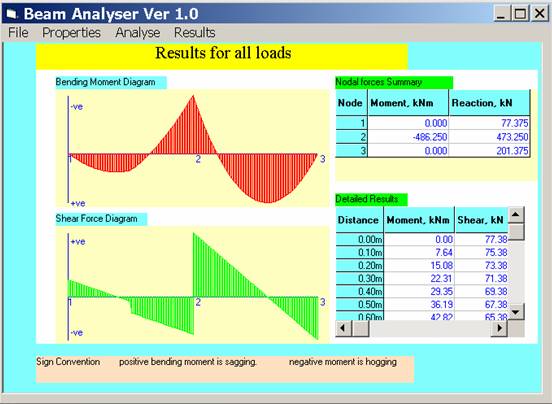 Figure 1†††††Output of continuous beam program
---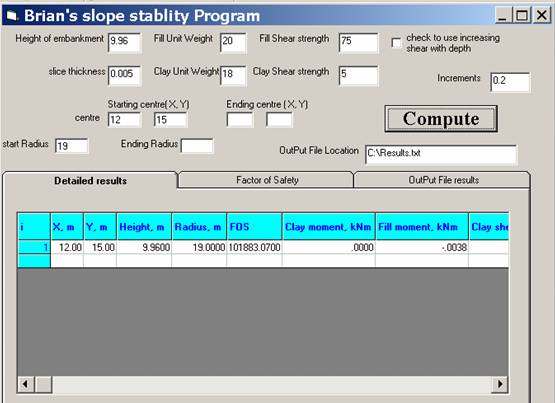 Figure 2††††††††††††††††††††††††††††††† Slope Stability Program
Iíve several projects still under development and Iím looking to build a good library of projects. One of my current interests is the integration of 3d visual modelling with engineering solutions. For example, the use of 3d modelling to predict and solve Buildability issues with reinforcement before the construction stage.
I'm currently using my computer programming skills to model tidal currents in the fleet lagoon near Weymouth. This is my Final year Project.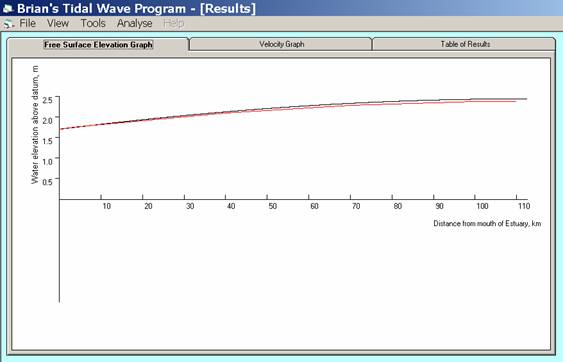 Figure 3† ††††††††††††† My final year Project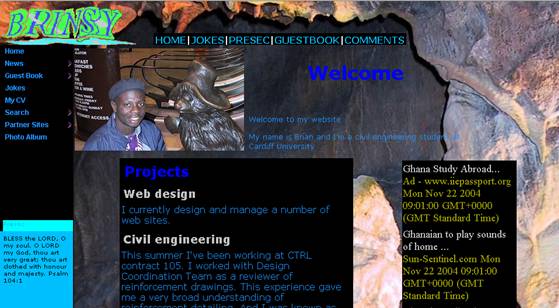 Figure 4††††††††††††††††††††††††††††††† My web site
---